SYNOPSIS:

For decades they have frightened us on the big screen. Now, the greatest minds in horror unleash their terrifying visions on the small screen with the Emmy & Saturn Award-Winning series, Masters Of Horror. 3 stories from season one: IMPRINT, DREAMS IN THE WITCH HOUSE and INCIDENT ON AND OFF THE MOUNTAIN ROAD comes together for the first time in Masters of Horror Volume 1.

MOVIE REVIEW: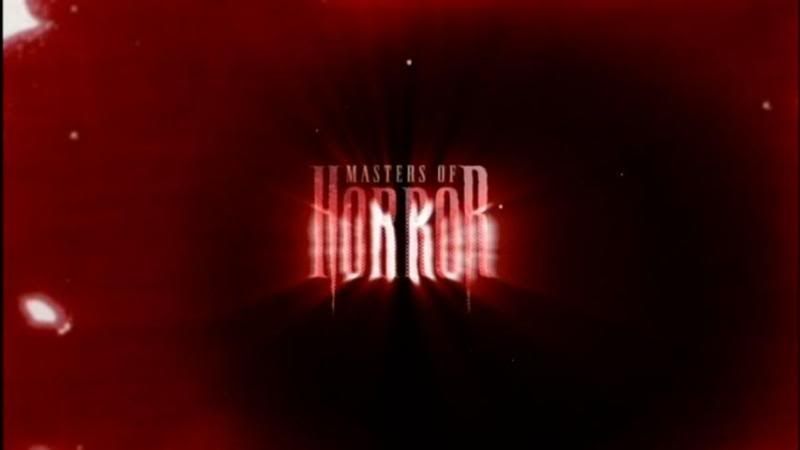 Anthology of the horror has always left it's mark in various media such as comics, books, TV series and even movies. It's not a new concept as the masses can't get enough of their horror and what's a better way than to package "good but not long enough" horror stories together to form a collection so that viewers can get their kicks all in one.
Masters of Horror initially made me cringe as horror, although an extremely popular genre, few had even managed to create a decent piece of horror. So this Horror Anthology with the guts to title itself as Master of Horror is either trying to hard sell a piece of lame work or really does has what it takes to deserve the title.
Taking a look at the names of trio directors, only one stood out as a relatively well known director and that's Japanese Director Takashi Miike (with that awfully gruesome Audition and the Box segment in Three Extreme). Other such as Don Cascarelli has a cult favorite Bubba Ho-Tep & Phantasm to his resume which probably had gone relatively unseen by the local consumers. Lastly if you haven't heard of Stuart Gordon's Re-Animator and Space Tuckers, you probably won't be even aware of his other flicks, making him a even more relatively unknown for the market here.
Anyway, without any real solid names behind the directors of these three films in this anthology, it's hard to fathom that does this anthology deserves the title of Masters of Horror. Let's forget the reputation and dissect each short horror film as it is, hopefully uncover gems as we go along.

Imprint by Takashi Miike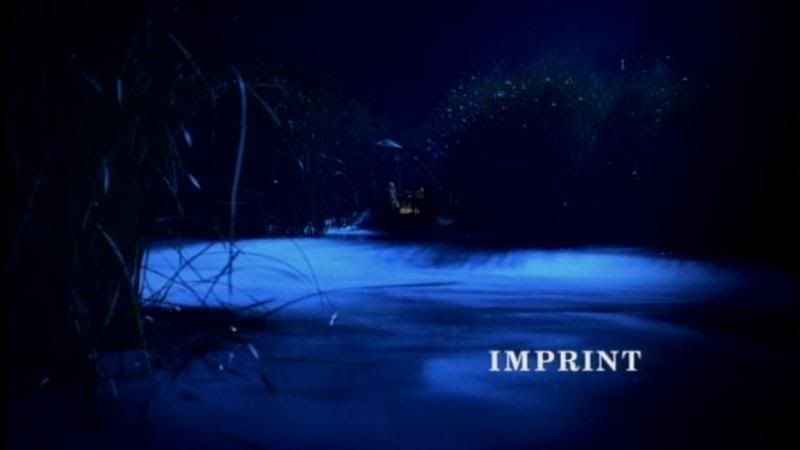 First thing pop into the mind is that this poorly acted and pitiable excuse of a horror story is just another opportunity for director Takashi Miike to showcase excessive gruesome tortures.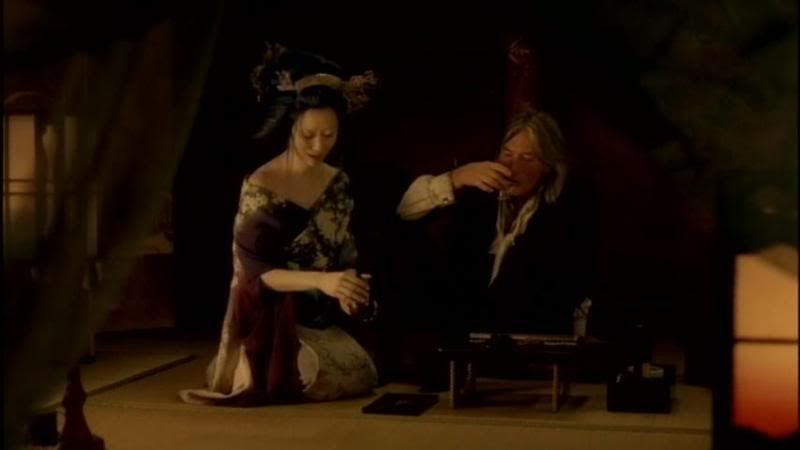 The laughable choice of making the Japanese actors speak in the stereotypical bad English was a major turn off. It's acceptable that if they had to speak to foreigners in bad English but to speak among themselves in English just revealed that this is made for the lazy English speaking community who does not like to watch movies in other languages. The worst over acting award for this Dvd would undoubtedly goes to Billy Drago's performance as Christopher, an journalist who came back to look for a prostitute that he promised to help find her freedom. It range from stoic brooding to overreact whining that is overall more repulsive than what the horror story in this segment is trying to tell.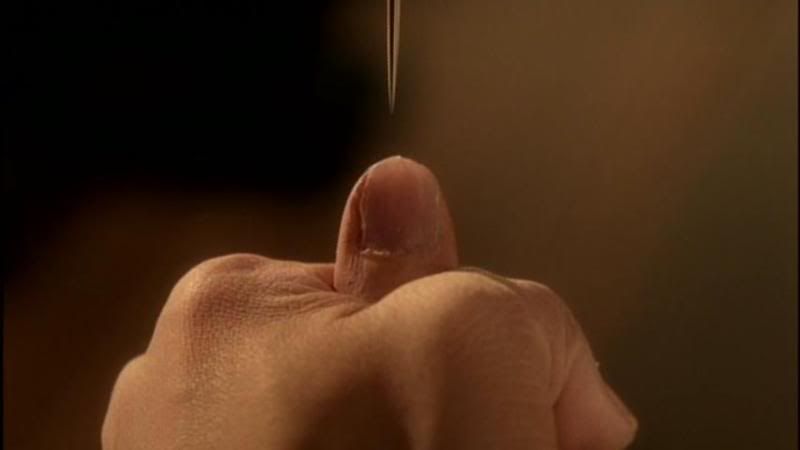 The story telling manner of Imprint was initially intriguing as it gets the viewers hook on finding out what happen to the missing prostitute Komomo that Christopher is searching for and the deformed prostitute that seemly has a piece of the puzzle. But it packs with too much twist and turn that by the time it reach the payout period, it was a mess and filled with unexpectedly "hard to swallow" revelation that isn't spectacular or memorable as the story is aiming. Story wise, it's passable entertainment but hardly befitting the title, Masters of Horror.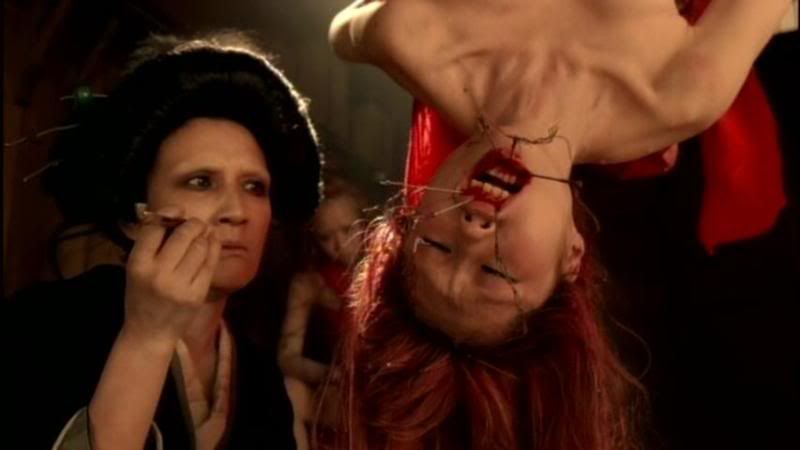 The only thing that shines for this segment and even over the other segments is how the torture segment is filmed. Imprint took it's time to execute these torture like it is the main and only purpose and even though viewer can tell that it's fake, it's just so stomach churning that unless you got a thing for hurting another human, you probably would find an excuse to turn your head away.

Dreams in The Witch House by Stuart Gordon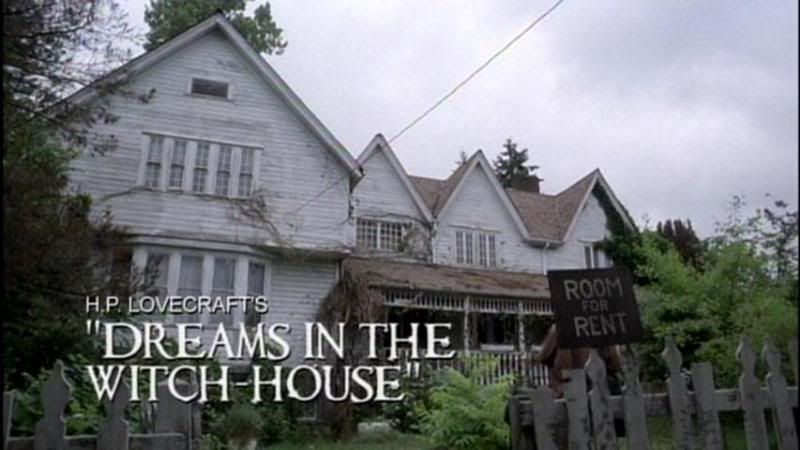 Technically, the full title should be H.P. Lovecraft's Dreams in the Witch-House but seemly the makers of this dvd either didn't deem that H.P. Love Craft's (one of the most influential horror writers) name as marketable or some other reasons, left his name off the cover of this dvd. A pity as it might had generate a few more interests to this horror series.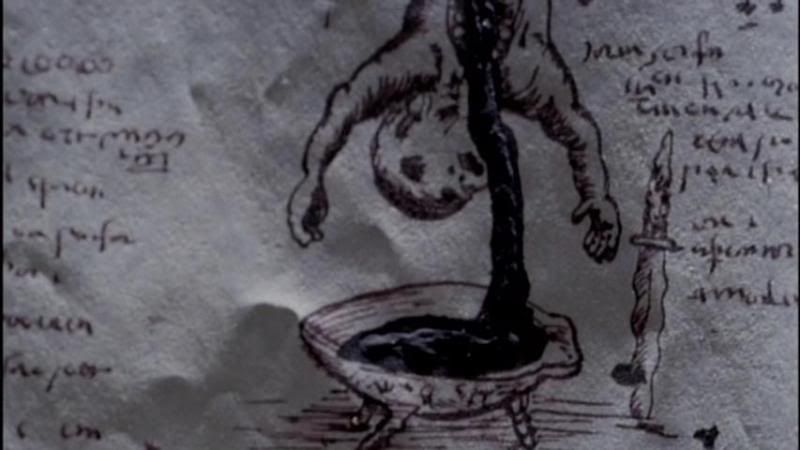 Nevertheless, the segment dealt with magical rites and cosmic planes interconnecting with each other while driving the protagonist(s) to the blink of insanity. Yup, the good o' Lovecraft's trademarks all over this piece but alas, the execution here is far from satisfying.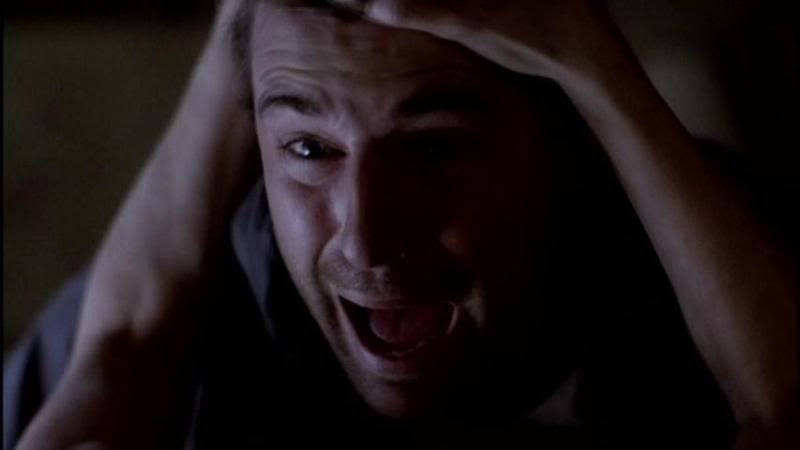 Perhaps it's short time frame that it wasn't able to flesh out the horrors that our protagonist faces in his nightmare. The witch that was supposedly haunting the protagonist wasn't that scary nor was there any sensible notion to the cause of all these haunting and subject selection. And if you think hard enough after a certain weird neighbor reveal the historic story of this witch, you might wonder why anyone didn't just destroy this evil many years ago.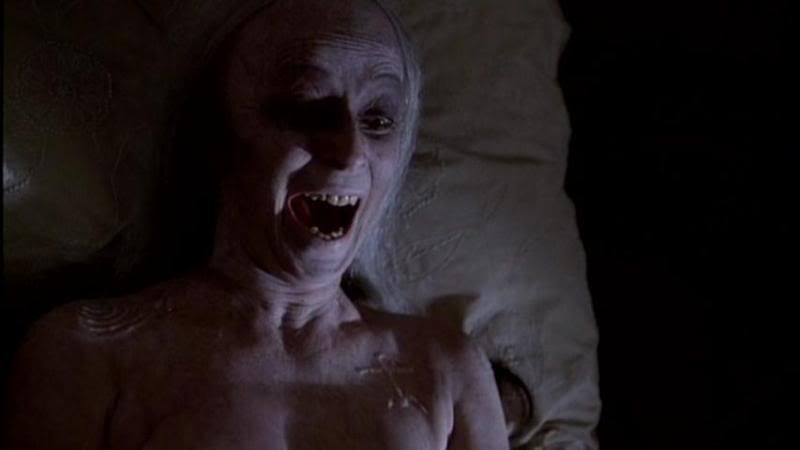 It also didn't spend much loving care on the gore factors that the first segment Imprint had over utilized. It was ironical as certain part of the segment needed the gory details to drive home the horror, namely those moments when the rat caused havoc.
Incident On and Off The Mountain Road by Don Cascarelli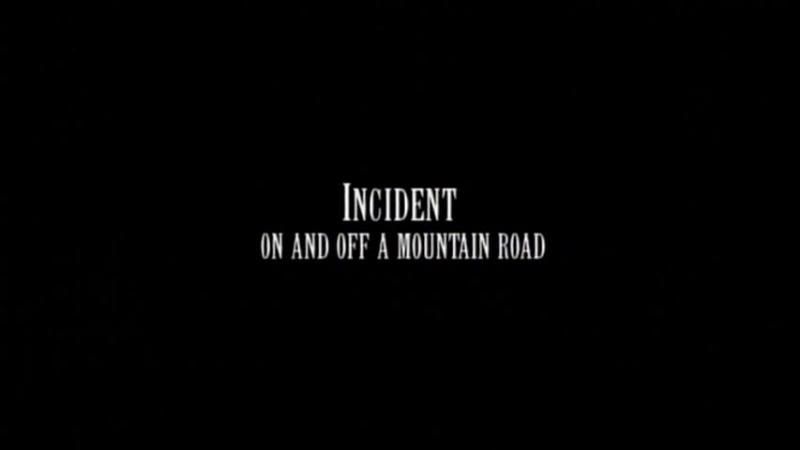 The title would probably reveal a whole lot of information for the horror savvy. This segment feels like it's paying homage to those slasher flicks that came before while adding a little twist to the genre.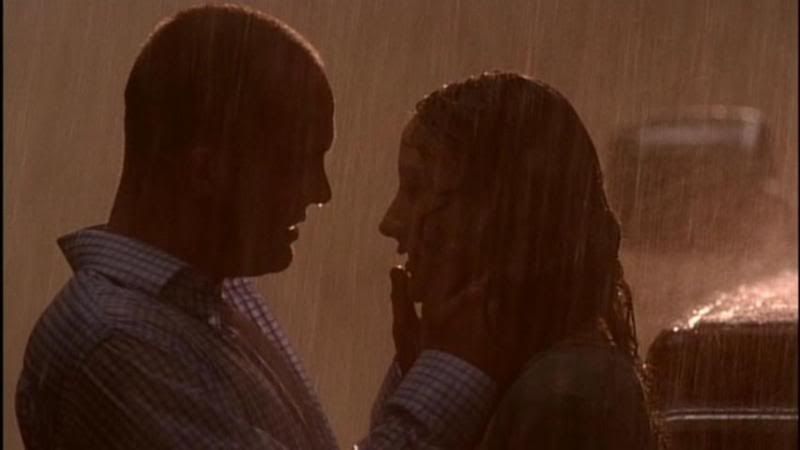 As with the second segment, it was way less gruesome and much easier to stomach all those torture porn moments that is in trend now. Actually, among the three pieces of horror, this had the most fun with the whole "mysterious slasher stalking in deserted area". Even the secondary story that builds the lead female victim's little back story was entertaining (if not poorly over act by her male counterpart).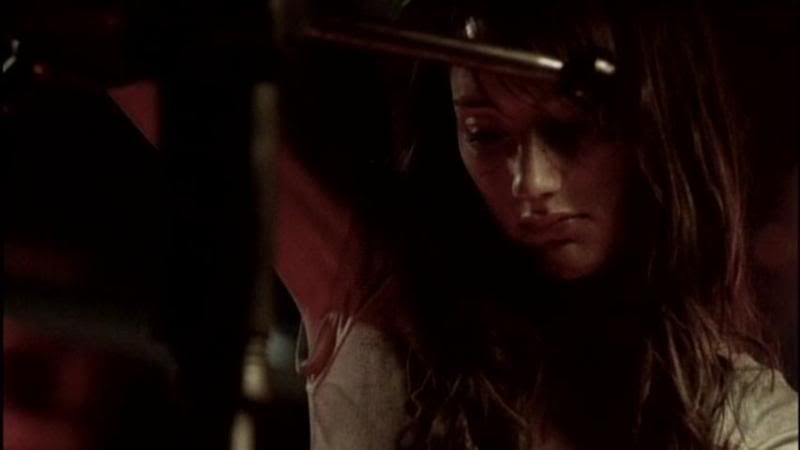 However, when the two stories come together and try to merge for the ultimate shock revelation, it just fluttered like a flat tire on it's last stretch before finally coming to a stop. It tried hard to sell the possibility of a total radical change in a person after going through traumatic shock but it tired too hard and too forceful that it marred the whole experience of going through this segment.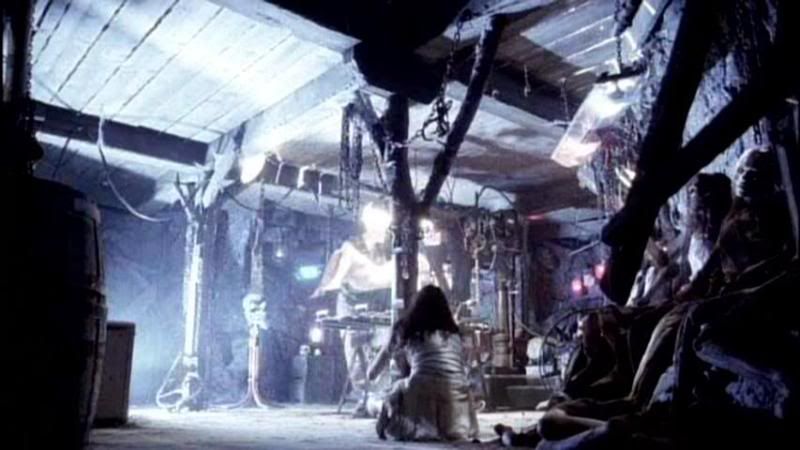 Overall as another entry to the horror anthology folder, this so called Masters of Horror is neither scary nor memorable to deserve such a reputable title. These three segments were selected from the TV series with the same name that was aired in USA back in 2005. There are some top notch sickening acts of torture in the first segment and some run of the mill entertainments on Witchcraft and Slasher segments that might be worth checking out for the horror fanatics.

SPECIAL FEATURES:

NIL
AUDIO/VISUAL:
Visually, the Dvd is able to cover the vibrant use of red in the first segment and the dark tones in the third segment. This anthology is presented in English 2.0 Dolby Digital and comes with removable English & Chinese subtitles.
MOVIE RATING:



DVD RATING:

NIL

Review by Richard Lim Jr