SYNOPSIS:

Ah Long Pte Ltd is a light-hearted black comedy about a young lady, Wang Li hua (Fann wong) tries to restructure her money-lending triad into a professional and 'loving' triad that stands against the use of violence after she takes over from her triad leader, Chen Jun ( Richard Low ) who has retired. Her various restructuring plans bring about hilarious results.

MOVIE REVIEW: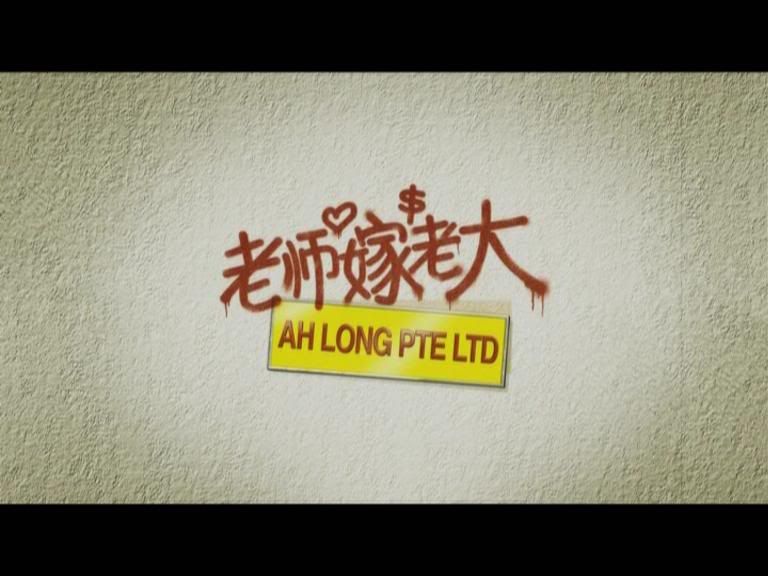 Just after submitting the review for Ah Long Pte Ltd Dvd, it was pretty surprising that the webmaster handed a copy of the director's cut of Ah Long Pte Ltd.
A stunt that the American distributors had pulled for quite a long time and in a surprising fashion, Singapore distributors are following suit. Not exactly a popular decision among the consumers as it seems that the only objective of such stunt is double dipping, hopping that the fans would fork out their hard earn money to buy another copy of the movie with the extra features, which would in turn help rake in more profit.
Let's see if the additional changes made in this Director's Cut were good enough reason to double dip.

The first thing that stood out in this new packaging of Ah Long Pte Ltd Director's Cut DVD (beside the bigger digipack housing) was the new censorship rating. The previous DVD was slapped with a PG rating and this Director's Cut was awarded with a NC-16 rating (meaning it's not intended for viewers under the age of 16).
It definitely spurs one interest to view this Director's cut of Ah Long Pte Ltd. Could it be that the joke about how the gangster that are supplying cheaper illegal cigarettes are like angels to smokers in Singapore had been inserted into the movie? Or has this movie become more violent and bloodier?
Surprisingly, a check on both versions revealed very little differences in the runtime that makes one wonder, how much changes can you make with such little differences in runtime (unless you remove certain scenes totally and include new ones)

To find out what the difference, I finally got to do what some reviewers in the states had done before and that playing both Director Cut and the PG Cut side by side. In total, there were 8 additional scenes that stood out (there might be more but that's all I caught).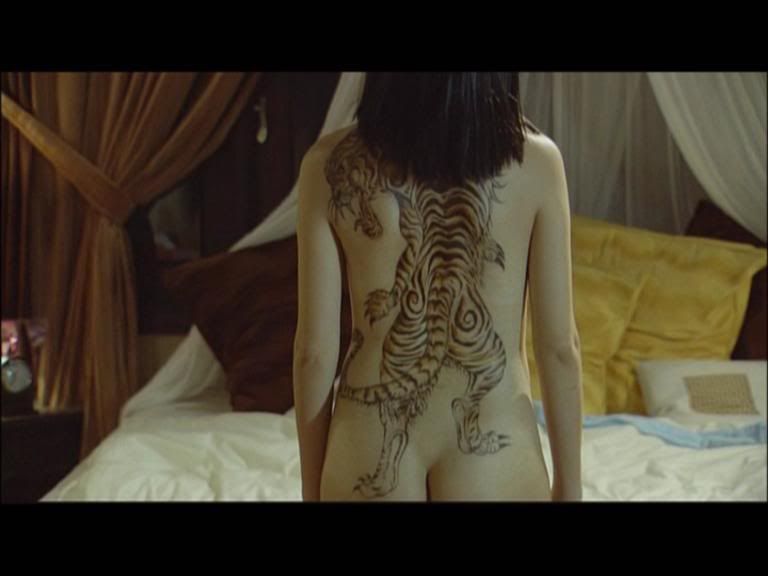 1) Approximately at the 28.30 mins mark – extra fight scenes involving Fann Wong before Mark Lee finally come to her rescue.
2) Approximately at the 38.30 mins mark – extra dialogue scene involving Mark Lee rejecting the gangster's marriage proposal.
3) Approximately at the 41 mins mark – extra dialogue scene involving Richard Low at the wedding pool side.
4) Approximately at the 50 mins mark – extra scenes with more dialogue from Mark Lee and a rather funny rubber band torture scene.
5) Approximately at the 63 mins mark – extra scenes with Fann Wong showing some 'skin' (and we are not talking about those that she usually expose)
6) Approximately at the 70 mins mark – extra dialect dialogue by Richard Low.
7) Approximately at the 89.30 mins mark – extra torture dished out by Richard Low.
8) Approximately at the 96 mins mark – extra torture scene
These additional scenes are rather short and don't really make much impact or changes to the story. A few scenes out of these extra moments stood out to justify the increase in censorship rating but otherwise, it's a blink and you will miss moments (unless you are a big fan of this movie or as crazy as this reviewer who did a side by side comparison).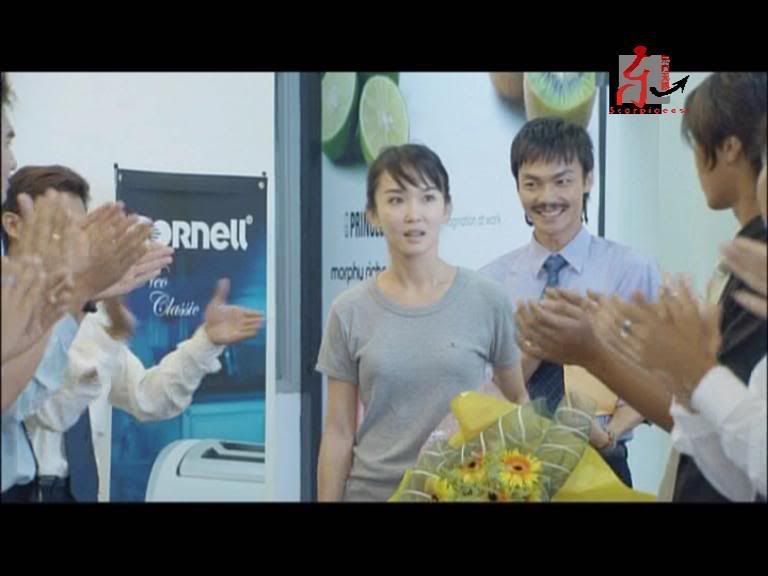 Interestingly, the other thing that stood out for this Director's Cut was the inclusion of Scopio East logo that appears sporadically during this movie. The previous DVD release of this movie was without such feature and was definitely less irritating than this new release.
On the positive side, this DVD comes with a 5.1 sound and viewers with a 5.1 setup will find that certain scenes had gotten a more robust touch up. Such as the first encounter between the sassy female triad boss and the effeminate dancing teacher, where Mark Lee's character drove pass an extortion scene. The engine heard with the surround sound was livelier, giving the car scene that extra oomph.

Is it worth dipping a second time with this? The only obvious perks that this Director's cut offered were a couple more minutes of additional scenes and the new sound set up. Unless you are a true fan of this movie, it doesn't really make much difference.
To read more about the review for the movie and Dvd extra, please refer to the previous DVD Review and Movie Review.
MOVIE RATING:





DVD RATING :



Review by Richard Lim Jr