SYNOPSIS:
Neil (Gerard Butler) and Abby (Maria Bello) have a perfect marriage and a worry-free life until their young daughter goes missing and a strange gunman (Pierce Brosnan) named Ryan shows up. Clearly masterminding the kidnapping, Ryan insists the couple perform various tasks for him in order to protect their child from any harm. After they've committed to multiple, strenuous orders, Ryan escalates to a request that may be impossible to fulfill.
MOVIE REVIEW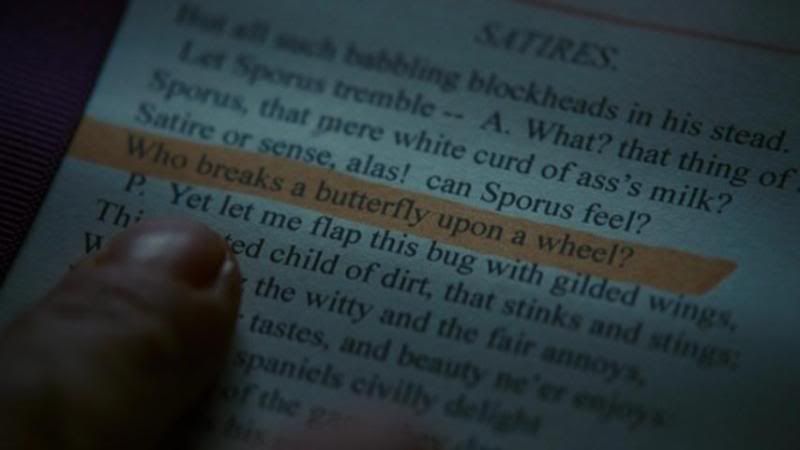 Before the title "Shattered" came about for the USA and Singapore market, this movie was originally named "Butterfly on a wheel". Taken from the phrase, "Who breaks a butterfly upon a wheel" (with the wheel symbolizing an ancient torture tool used to break long bones), it actually meant going through massive effort into achieving something unimportant and minor.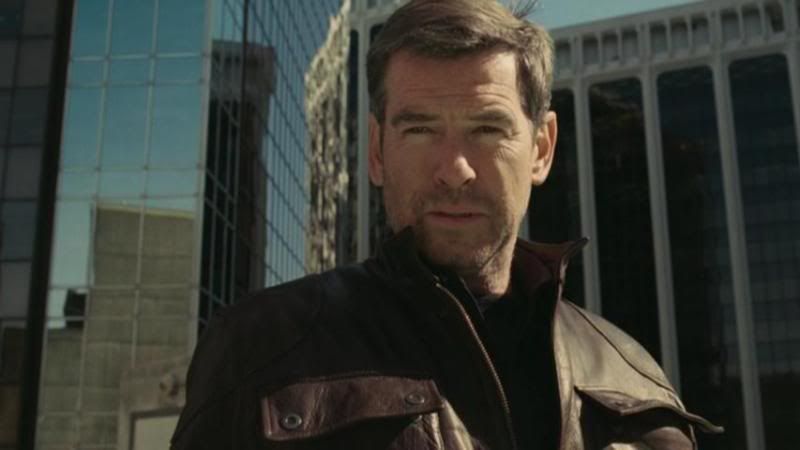 Although the plotline of a couple being coerced into various task by a mastermind had been almost done to death, Shattered was still able to engage with it's emotionally charged acting by the actors, the fanatic pacing that would takes a second viewing to appreciate it better and lastly a fine use of cinematography.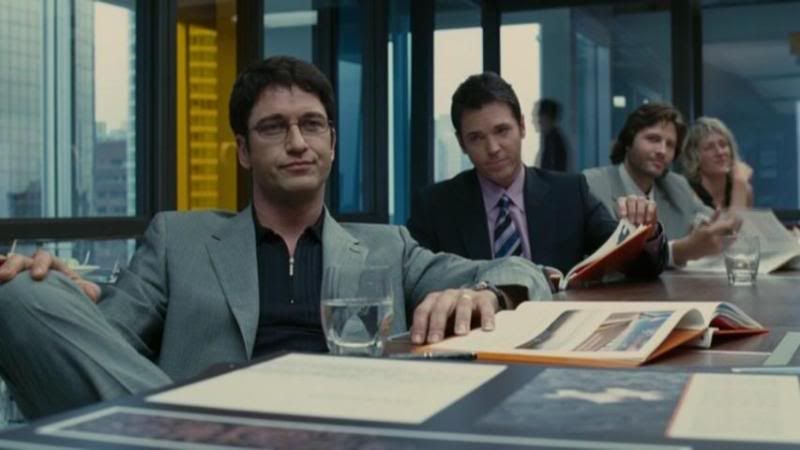 The trio, Pierce Brosnan, Maria Bello and Gerard Butler made it compelling to follow their respective roles through every very familiar plot devices in Shattered. Gerard Butler was flawless from the switch from confident (some would say cocky) advertising executive to a worried father while Pierce Brosnan was every that charming (yes it still reeks of residue from James Bond) as he was menacing. And Maria Bello had given one of the most underrated performances and (Potential Spoiler here) I would say it's almost the same performance that Kevin Spacey had given in The Usual Suspects. What you had seen in the first viewing would vary into almost a different performance all together with the second viewing. (End of Potential Spoiler).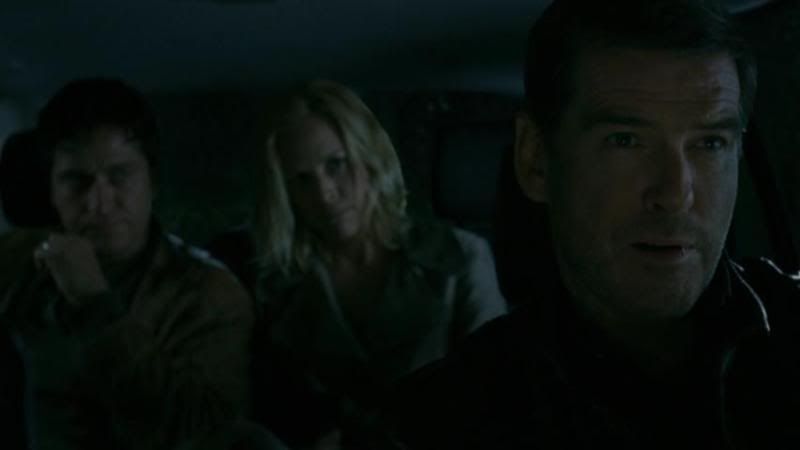 It also helps when the film pacing and turn of events keep the viewers engage with what going on while doesn't stray into thinking the rational behind the kidnapper's action. That will keep the thriller boiling till the final revelation which should be fairly difficult to guess. Although it might seems like it came out of no where, taking a second look at it and you will find clues planted everywhere in this film.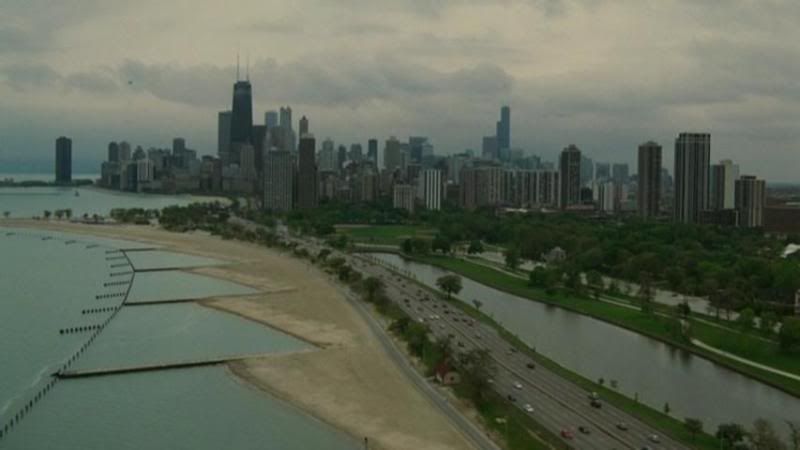 Then there the sweeping cinematography which filmed the cityscape with such love that it was rather breathtaking to watch. There also a tricky pan shot in a hotel lobby that will not only make one wonder how they did it and it will also add that unreal feeling as the couple go through the unbelievable tasks that normally doesn't happen in everyday life.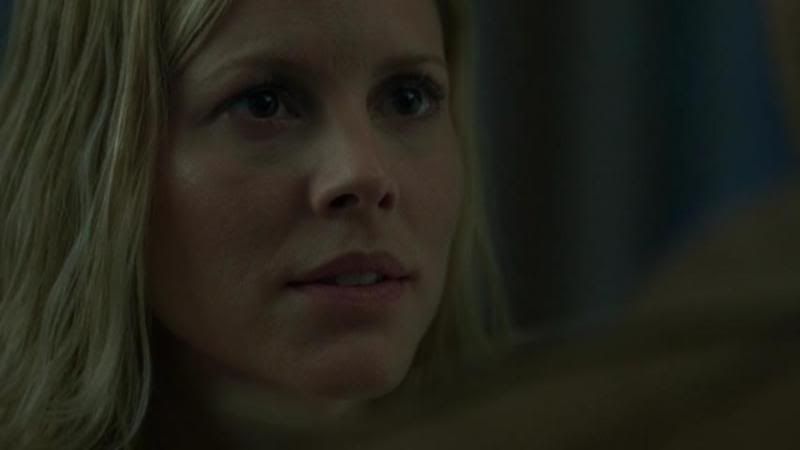 The ending payout is the cream on the top for liking this movie. (Potential Spoiler)How do you teach an adulterer a lesson on his actions? To repay all those lies and hurt that he gave his wife when he was cheating on her. Some might go cause a scene with the other woman but to really get back at the cheating husband, to hit where it really hurt and to make him realize where his love truly lies, watch Shattered to learn a few tricks or two. (Potential Spoiler ends). It might seem like going through tremendous effort to prove a seemly insignificant point but for the "butterfly", it will be a life crushing lesson that will probably haunt him for life.
Before I end my review, I am aware that it isn't the most popular film around and many had written it off as another entry into the intimation genre. I might have missed some of the red herrings that might be more obvious to those who are trying to figure out what's happening. My reasoning would be that I just let the film take me where it had planned to do and when I reached the end, the ending resonates with me and I had to rewatch it again. It was even better the second time round.
SPECIAL FEATURES :

NIL.

AUDIO/VISUAL: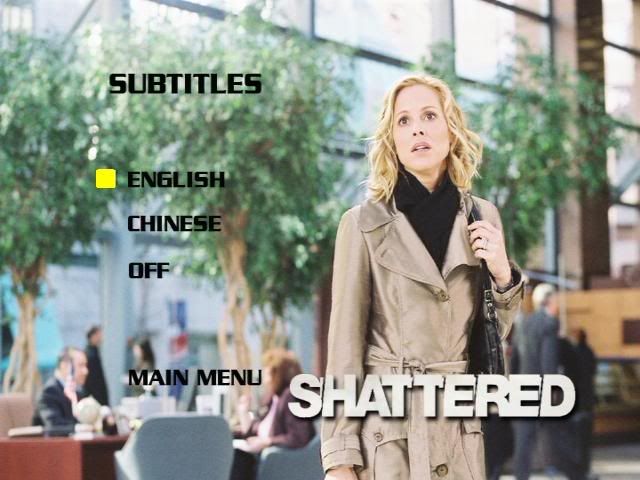 Presented in 16 x 9 Widescreen and English Dolby Digital 2.0 with English & Chinese subtitles.

MOVIE RATING:






DVD RATING :

NIL
Review by Richard Lim Jr