SYNOPSIS:
Prepare to enter the realm of fantasy and imagination - where reality and dreams collide in a kaleidoscopic mindscape of sheer visual genius. The magical tale centers on a revolutionary machine that allows scientists to enter and record a subject's dream. After being stolen, a fearless detective and brilliant therapist join forces to recover the device - before it falls into the hands of a "dream terrorist" in this gripping anime thriller from acclaimed director Satoshi Kon.
MOVIE REVIEW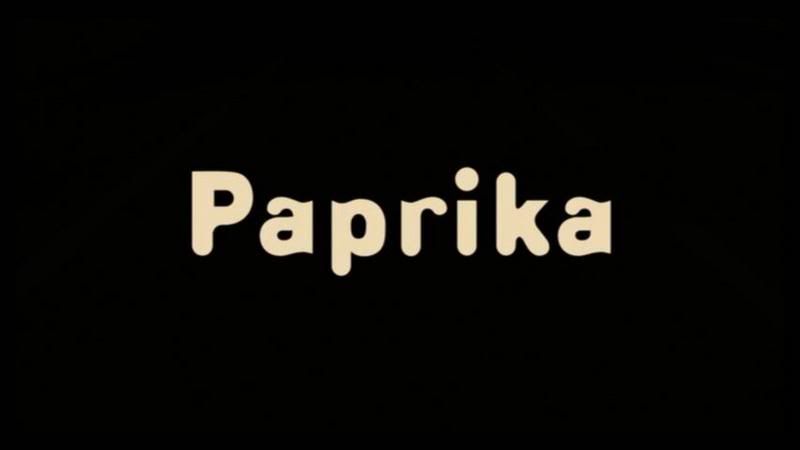 Paprika will most likely be my favorite Japanese Animation of 2007. It's so visually stunning and thoughts provoking that beside Neil Gaiman's Sandman, this is one other material that effectively captures the essence of dreaming. It's hard not to get swept away by the onslaught of psychedelic imagination from the creative combo of Satoshi Kon (Director of Tokyo Godfather) and Yasutaka Tsutsui (Author of The Girl Who Leapt through Time).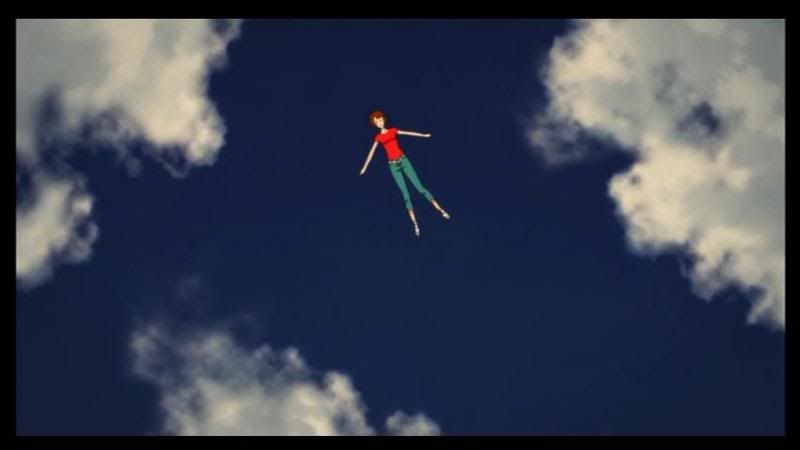 Right from the start, we are treated to a journey of bizarre dream sequence that most of us should have experience at least once in our lifetime. What we most likely didn't have is an attractive and beautiful heroine to assist us through the obstacles that nightmares would throw at us. That heroine is Paprika, a bubbly firecracker that will make any nightmares worth having. Her real human host, Dr Chiba Atsuko is almost the opposite, a straight up tight no nonsense calm and collected individual. Both individuals have very different characteristic and yet very charming in their own rights.


While the real Dr Chiba researches and implements dream therapy using the revolutionary device (DC Mini), her alter ego Paprika assists each individual in their dream like a helpful and extremely desirable nurse would. Together they form quite a team. It was until a few DC Minis were stolen, sparking a chain of events that got even more twisted than folks from Alice in Wonderland could ever imagine.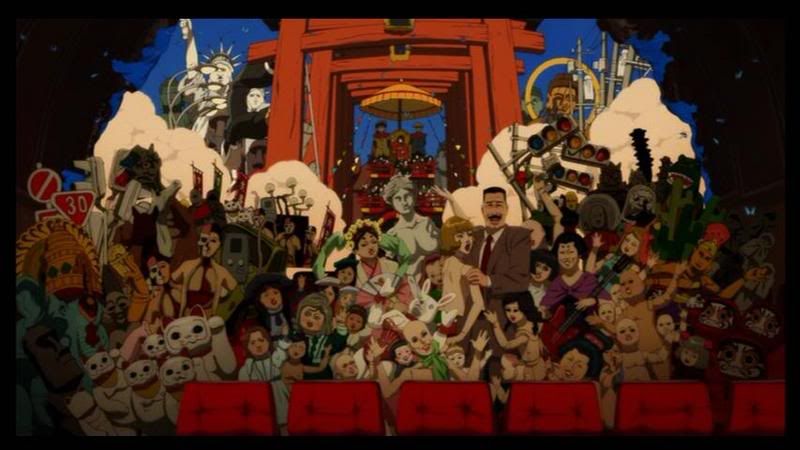 One of the greatest about Paprika was how it was able to handle different movies genres effortlessly in midst of seemly uncontrollable chaos. On the whole, this film seems like it's only dealing with the science fiction genre but take a closer look and one can actually uncovers the adventure, mystery thriller and romance elements all rolled into one. It's not easy to handle just one genre and Paprika was able to handle the four genres with ease in a multilayered manner.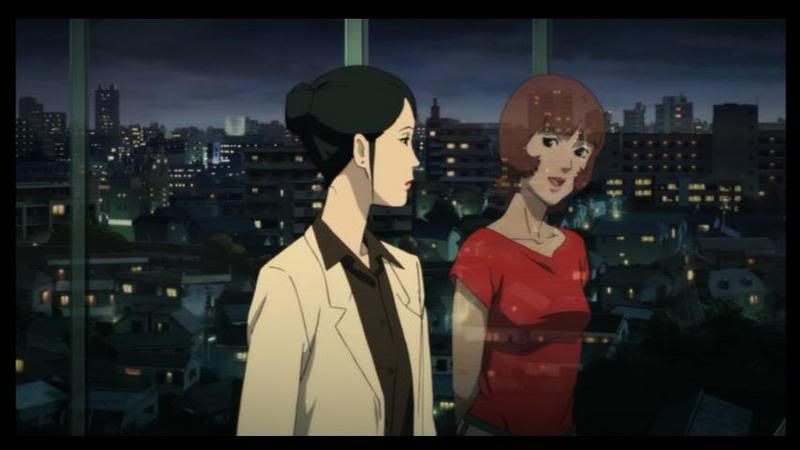 Another attractive point of this movie was how it dealt with duality in human characteristic and our hidden passion / past that could haunt us in ways that we never expects. It's philosophical take on the human's dreamscape and the boundaries of one's imagination would leave a lasting mark in one's memory.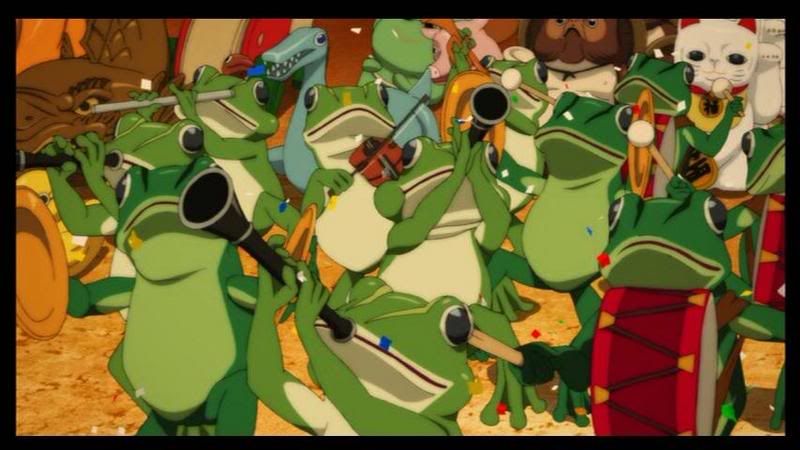 Last but not least the soundtracks of this movie had helped to anchor itself as my favorite anime of the year. It has very big circus ambient with very maddening pulsating beats to it and yet with a slight adjusting in the pace and tone of their signature tracks, it could easily be converted to a romantic track. In short, it has the feel of a manic dream that both frightening and mesmerizing at the same time.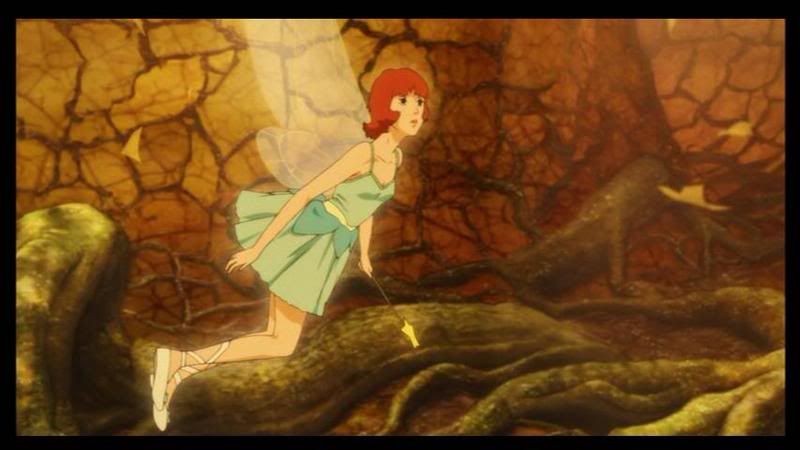 Paprika is one dream girl that I would like to meet as often as I could in my dream. Which is not likely to happen since I have yet to learn to fully control my dreams, so guess the next best option would be this Dvd that will be on my frequent to play list.
SPECIAL FEATURES :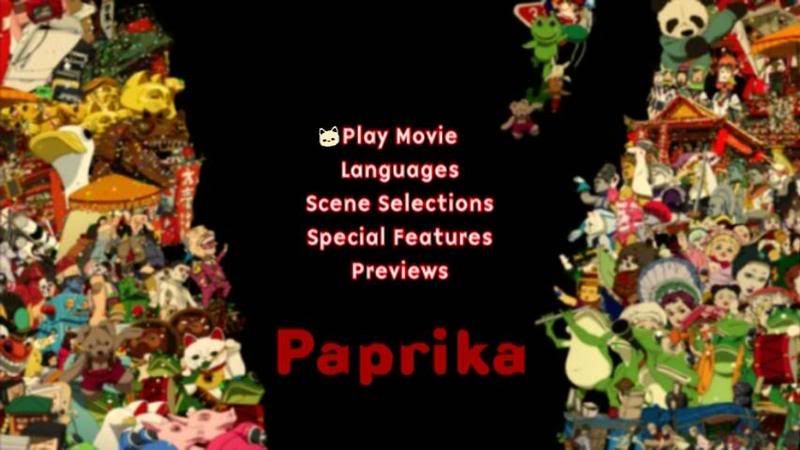 The Extra Features for the region 3 Dvd is a mixed bag. It comes with plenty of extra segments in their original language but it sorely lacks English subtitles in the midst of many other subtitles. For the Singapore market, the only usable subtitle for these extra segments would be Chinese subtitle and would most likely alienate the non-Chinese speaking group or those who would very much prefer to have English subtitle for easy reading.
Filmmaker Commentary – When a code 3 Dvd comes with a commentary, it will automatically scores high marks in my book. But great expectation comes with great disappointment as it does not contain any subtitles at all. It makes one wonder how will most Singaporean understand the commentary at all? If subtitles were not going to be included for this commentary, perhaps it would be a wiser move to not include this commentary at all.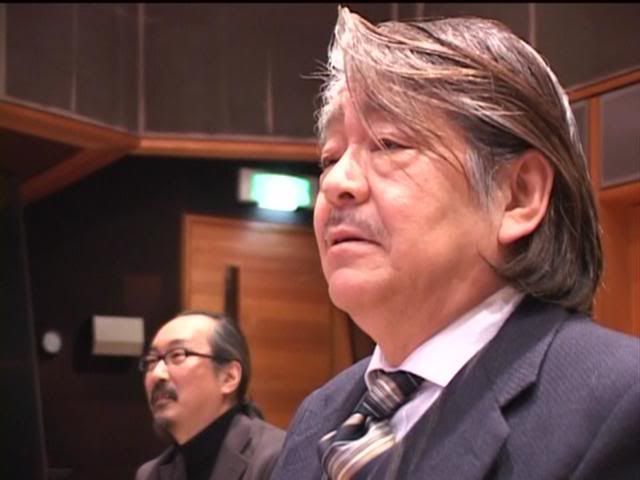 Tsutsui and Kon's Paprika Featurette – Although the title mentions both creators' name, the focus here is on Satoshi Kon. It starts off with Author Yasutaka Tsutsui talking about the novel version of Paprika and quickly branch off to the Director's journey in translating it into film which forms the major bulk of this segment. The best portion of this segment would be when the author and the director got together to do vocal recordings for the two bartenders in this movie. It's amazing to see how these two highly regarded figures in the world of Paprika would still have some form of anxiety. The amount of dedication and admiration for each other works were especially heartfelt in this portion and it's was also poignant to see the process of these two creators leaving their "fingerprints" in their greatest work to date.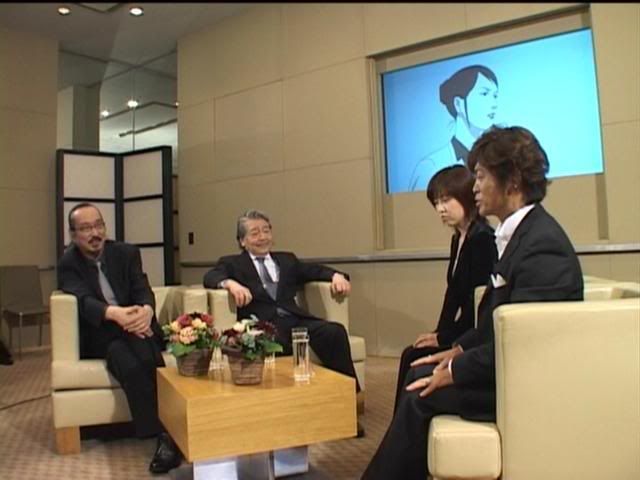 A conversation about the "Dream" Featurette – Contains a group session where the Director Satoshi Kon, Author Yasutaka Tsutsui, and two of the main cast Megumi Hayashibara (Paprika / Chiba Atsuko's Voice) and Toru Furuya (Tokita Kohsaku's Voice) coming together to chat about their thoughts in making this film and the respective characters. It covers on their particular favorite scene in this movie, the voice recording process and their dreams. This lively chat among the four also reflects their mutual admiration in each individual's expertise and it also reveal a few interesting information that happen behind the making of this movie.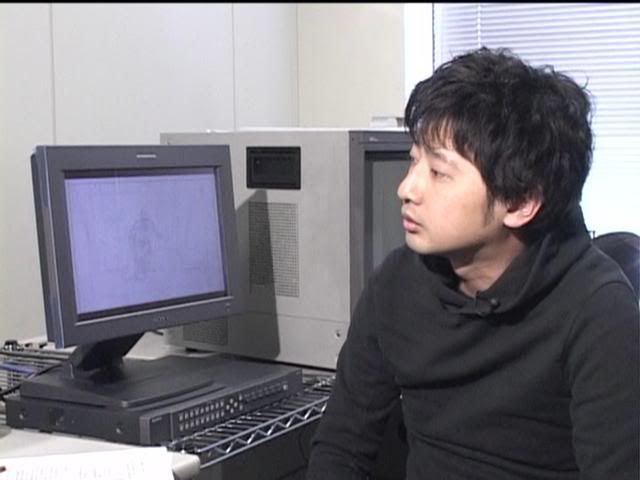 The Dream CG World Interview – Takes a look at how the special computer generated images are done. It highlights the special scenes that we as casual viewers would have taken for granted. For example a car zooming through a puddle of water would seem normal and unimpressive but this segment would reveal the layers of minuet special effect to give this film a subtle one up against it's peers.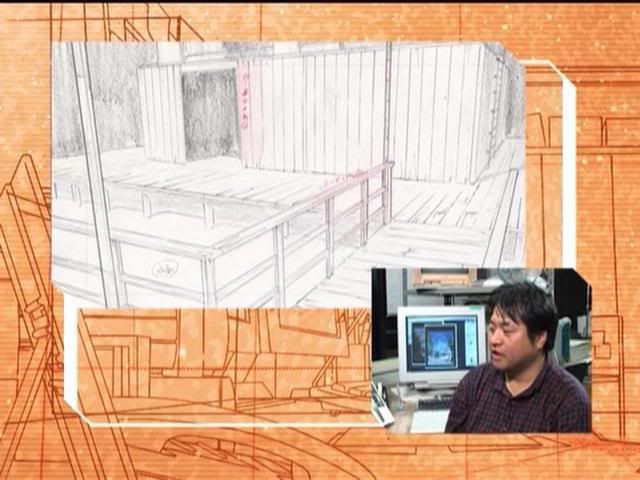 The Art of Fantasy Interview – After covering the subtle special effects that filled this movie, this segment goes on to take a look at the artistic designs of the remarkable dreamlike landscapes in this movie. It went on to cover the range of colors used to give this film and the number of small details that filled the background. All this might have gone unnoticed and watching this segment will help one to appreciate the effort put into making this film.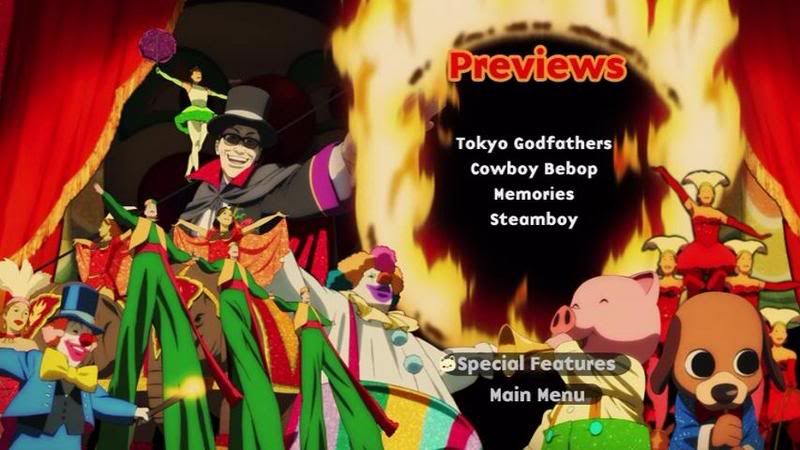 Trailers – Contains trailers for Tokyo God Father, Cowboy Bebop, Memories and Steamboy.

AUDIO/VISUAL:
The disc's visual transfer looks pristine in it's 1:85 Anamorphic Widescreen. The audio tracks that are included in this disc are Japanese 5.1 Dolby Digital, English, Spanish, Portuguese, Cantonese, Mandarin and Thai with a 2.0 Digital Japanese commentary.
MOVIE RATING:






DVD RATING :



Review by Richard Lim Jr